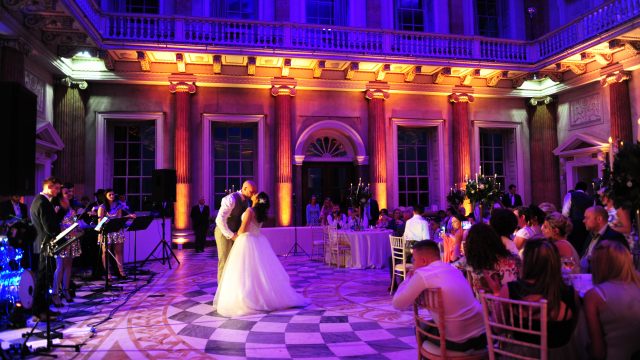 Wentworth Wedding Photographer
Wentworth Wedding Photographer –
Greg and Zulieka's wedding was full of the warmth, excitement and laughs I would expect from such a dynamic and gorgeous couple.  Not only was it a total pleasure to photograph their day as it unfolded but I got to work in the atmospheric Wentworth Church and then in the grand setting of historical Wentworth Woodhouse to which they arrived in a horse and cart.
Greg, who works as a nutritionist for world class boxers including Sheffield's own Kell Brook, let his love of good food shine through with the beautiful meal they chose for the day.
The venue was pretty special inside and out (just like the couple ;-))  There's such a feeling of space and a sense of history there.  Greg and Zulieka fell in love with the old library.  Have a look at the stunning rooms all decorated wedding-style at Wentworth Woodhouse here:
http://laurapagephotography.co.uk/greg-zulieka/
There were harpists, singers, bands, fine horses, clay pigeon shooting, hilarious kids,  emotional speeches and a mighty impressive ballad from Greg himself especially for his new wife, Zulieka.
Their four brilliant children had the best day too along with their family and friends.  Cheeky, lively and sweet  little dudes.
Click here to view a few more of the pictures for yourself: http://laurapagephotography.co.uk/greg-zulieka/