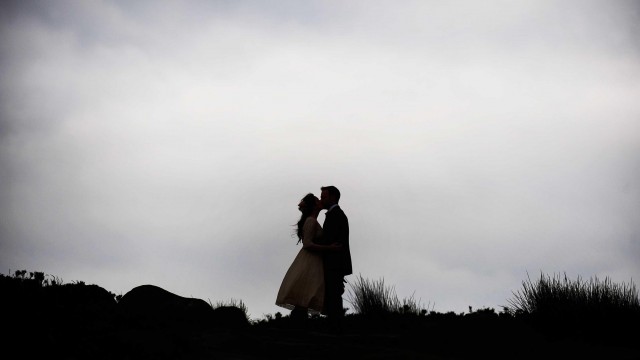 Summer of Love
Alas, summer has been too full of sun, fun and photography to post often enough on here.  I've got a load of new lighting equipment which I've been playing with and have photographed some of the loveliest and happiest weddings in the most beautiful places. I must admit I had to hide a happy tear behind the camera on numerous occasions.
You've got to love the creativity and personality of people's weddings these days.  Jess and James had an intimate and joy-filled wedding at the traditional old Fulwood Old Chapel and a reception (via a visit to the Peaks – v. Wuthering Height) at Castleton Rotary Centre with beautiful views, an artfully decorated marquee and camping and outdoor games.  Jane and Sam's got married amongst the trees and flowers at Ecclesall Saw Mill and Woodland Discovery Centre before boarding their VW camper for a massive fairytale teepee reception up on the hills at Green Directions in Stannington.  Cindy and Mark had a brilliant wedding at the grand Mount Pleasant Hotel and its walled gardens and grounds in Doncaster.  The tree swing was a big hit! I could go on…all wonderful and unique to the couple.
Looking forward to Leanne and Dean's wedding at Kenwood Hall this weekend. Bring on the sunshine….