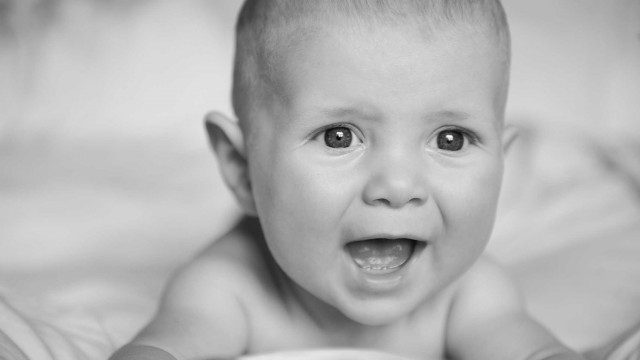 Welcome to the world Mani!
Hey up folks! I've been pretty quiet on here for the past few months because I've been spending time with my new son, Mani.  I've taken about a million pictures of him already.  He's not learned to get fed up of it yet so I'm taking them while I can – still maybe he'll be a poser like his dad!!!
I'm now ready to start working again and, as much as I love spending time with Mani, I can't wait to spend more time behind the camera again.